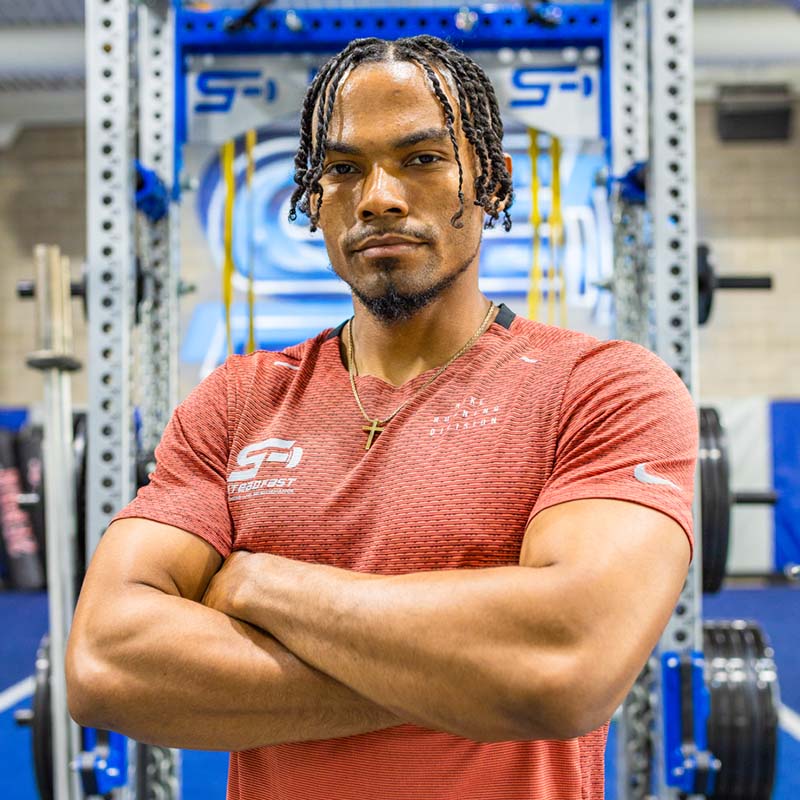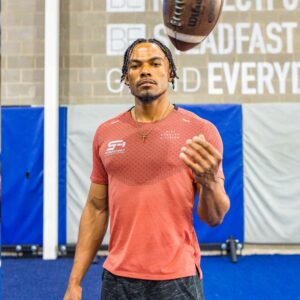 Born and raised in Dallas, Texas, Richard Turner has always had a deep passion for sports. Through the support of two loving parents Richard was blessed with the opportunity to experience a wide variety of sports including: football, ice hockey, track, soccer, basketball, baseball, golf, and tennis. Naturally, Richard is a gifted athlete, but it was through his hard work and dedication that he was able to excel in his skills, especially in the sports of  football and hockey.
    Graduating in 2013, Richard attended high school at Plano West Senior High. While there, he was able to graduate with honors, maintaining a 3.6 GPA while playing both football and hockey for the school. During this time, Richard and the hockey team had won a State title while also coming in 3rd at nationals. Furthermore, he and the football team not only had won Bi-District, but had also made the quarterfinals of the playoffs. Richard not only excelled in sports but also academics where he received the awards of the All-Academics team and was part of the National Honors Society.
In 2013, Richard attended Austin College where he earned a partial scholarship for academics. While attending there, Richard also played for their division three football program as a running back. The following year, Richard transferred to the University of Texas at San Antonio where he then graduated in 2017 with a bachelor's degree in Political Science. While there he was able to walk-on as a wide receiver for their division one football program. Richard then went on to further his academic career by enrolling at Houston Baptist University where he graduated with his masters degree in Liberal Arts in 2019 and maintained a 3.28 GPA. While there, he was able to play his 5th and final year of eligibility for their division one football program as a wide receiver as well.
    To define Richard is someone who is ambitious and is always putting his faith first. He feels Steadfast Fitness and Performance allows him the opportunity to display his faith through his work. Richard has a passion for fitness, health, and well-being and knows the value of teamwork and accountability. More importantly, he believes that all people can achieve and succeed in the face of adversity through their efforts to be steadfast.